Real Estate Management Company
LeLogeur.com Property management
Dynamic company with an experienced and qualified team. Over the years, we have developed a great expertise in property management.
We offer you a complete service of rental management of your buildings. Enjoy all the benefits of your real estate investment without having to worry about management. We take care of everything. Our current client base includes entrepreneurs, investors and independent owners. We are committed to select tenants of choice, to deposit at fixed dates the collection of your rents directly into your bank account and to take care of all the management!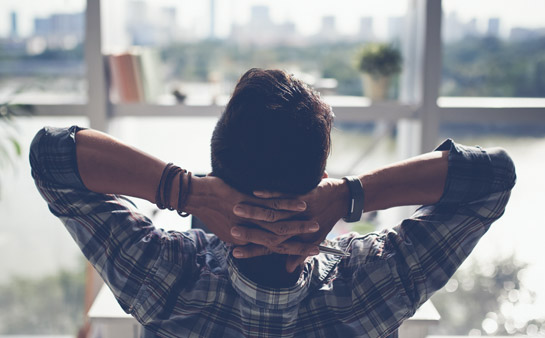 What LeLogeur.com is taking care of
Publicity
Visits of the units with the possible tenants
Credit investigation
Rental of units and delivery of keys
Rent collection
Remuneration of your rent by bank transfer
Representation at the Régie du logement
Rent collection
Negotiation and renewal of leases
Drafting of leases, building forms and by-laws
Production of statements of account
General maintenance management
Customer Service (service calls, complaints management, tenant contacts)
It is with pleasure that we will answer your questions and needs. We are waiting for your call!
Administration: 450 314-0880 // Leasing: 450 554-1514